By Anonymous | Wednesday July 31, 2014
---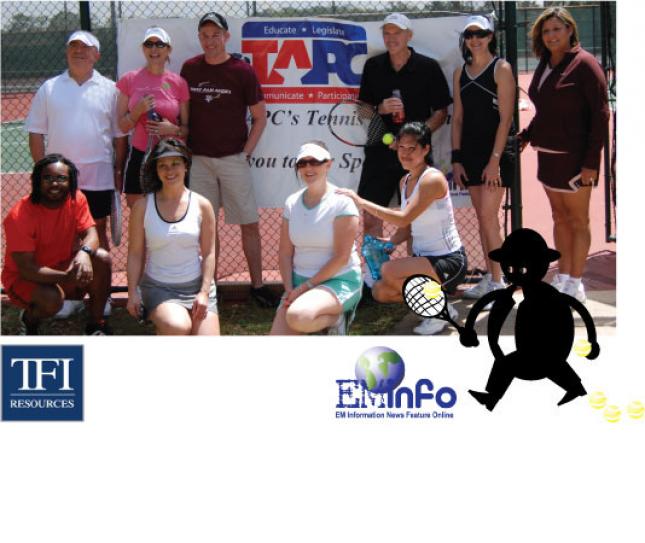 ---
Visionaries have created technology and using that technology rapid changes have been taking place in the staffing Industry. And in the current economic climate, it is important to be ahead of the curve not behind it. Diya Obeid happens to be one such person. I was fortunate to visit with Diya and learn how he became a leader in IT Staffing. Before I was able to get on track with my questions, Diya and I started talking about his downtown Manhattan location and we veered off on his experiences during 9/11 with his company Algomod Technologies (now Axelon Services) which was only 5 blocks away from the towers that collapsed. Obied at the time tended to go in late to work so he wasn't in the building when it all happened. But the event left its' mark on Diya and his business. Fortunately, he had insurance and by keeping really accurate metrics, he was able to quantify his missing revenue when his company was unable to be online for a month.
But as I said, this interview started backwards, so let me back up and tell you Diya's story. Diya was a programmer in the late '70's and early 80's. He was the project manager in developing Citibank's export letter of credit system. This system helped Citibank become the leader in the early 1980's giving them the edge over their competitors. As IT programming evolved, so did Diya. His company, Algomod Technologies Corp. was also ahead in technology, with Diya able to match the candidate to the job faster than most of his competitors. He told the story of Jeff Quinn, Bell Atlantic, calling him and askeing how he did it.
Diya shared his secret with me. He was efficient in the early 1980's at mail merging candidates to job openings by entering their resumes and matching it to job descriptions and then mailing them a letter telling them his company had a job that they might be interested in. He believed in the pull system rather than push. He explained it like this, "Rather than waste my time and the candidates, I would mail out letters every night to the two hundred matches to resumes I had entered that fit to a job opening. Those interested few, would call me a few days." It worked brilliantly! Diya's ability to match candidates to jobs and have them call his company when interested saved him time and money. His company grew into a successful national Information Technology consulting and staffing organization.
While finding out what worked, he created his own software that helped him manage the large data that was collected. Thru his experience in IT Staffing and his programming, Diya Obeid created the software JobDiva. Recognizing that there were costs that he had no control over, Diya created a powerful software platform that helps manage all the data intrinsic to the staffing business.
Diya said the question companies should be asking now is, "How am I going to bounce back?" He said the smaller companies are more able to adjust, making changes to current hiring trends then the larger companies.