By Mark Berger | Tuesday June 27, 2012
---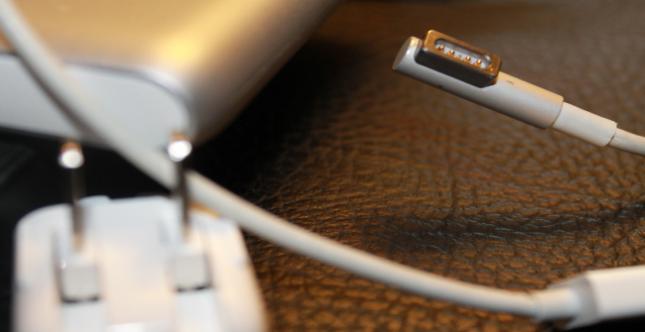 ---
Most search engine enthusiasts know that many resumes we find are quite dated. I see resumes regularly that have not been updated in five or six years. I am a big believer that the date of the last update is not necessarily a factor in deciding whether to try and reach a likely prospect. Many people live and work at the same place for a much longer time period than that. Having said that, I realize many would rather at least start with the most recent postings, especially if there are a lot of results to review.

The live.com search engine makes that easy for you to do. The first step is to run your search. Once your results are in view, click the link to Advanced. Here is a screen shot of what you will see.

And here is a close up of the Advanced window. Click on the last entry for Results Ranking

When you click on the Results Ranking link. Here is a screen shot of the window you will see next.

Grab the slider bar with your mouse and push it up towards Updated Recently. Then close the window. You will notice a new search term in the live.com search query box. If you pushed the bar all the way to the top it will look like this:

From here just run your search again and the most recently posted or updated results will appear at the beginning of your search results. This tip is excerpted and abridged from Mark's new book, MSN Live.com for Recruiters. This 65-page eBook covers many aspects of resume and name generation using this very popular search engine. Check his www.swatrecruiting.com website for details.